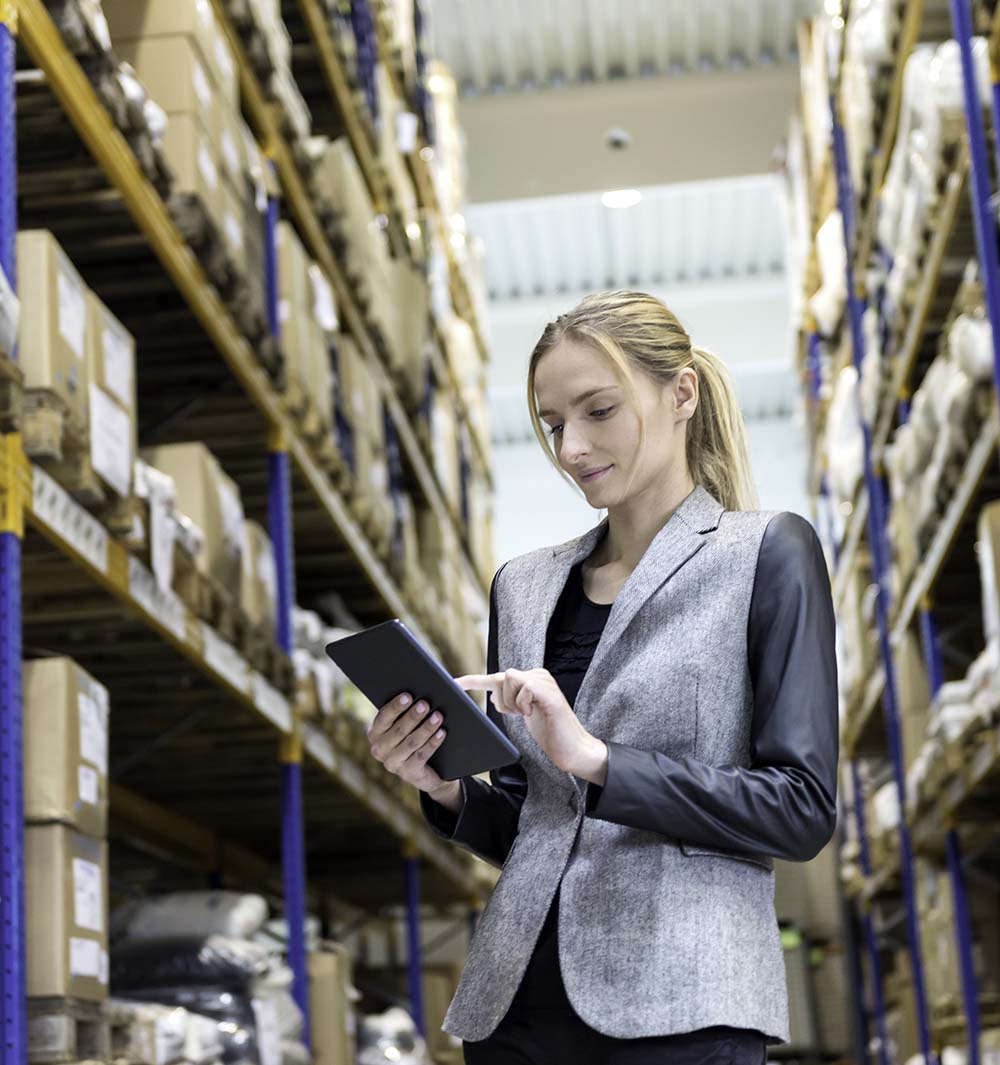 Think automation first.
With more and more of inbound business mail being received in a digital format, the need for maintaining costly on-site mailrooms and the human resources to manage them is becoming obsolete.
The automation of document handling, document capture and workflow provide many benefits including a reduction in the cost of processing, an improvement in processing times and greater visibility of the process.
Our capability includes multi-format document ingestion on both physical and digital content, making it possible for us to work with your existing system while maintaining the data integrity of the documents being captured.
Reduced Costs
Eliminates manual handling costs associated with physical mail. Seamless Process
Converts the complexity of mailroom processing into a smooth, seamless process at the front office.
Improves Compliance
Improves regulatory compliance, audit processes and disaster recovery. Increases Productivity
Reduces the burden on employees and saves time on manual handling, data entry, reporting and organisation.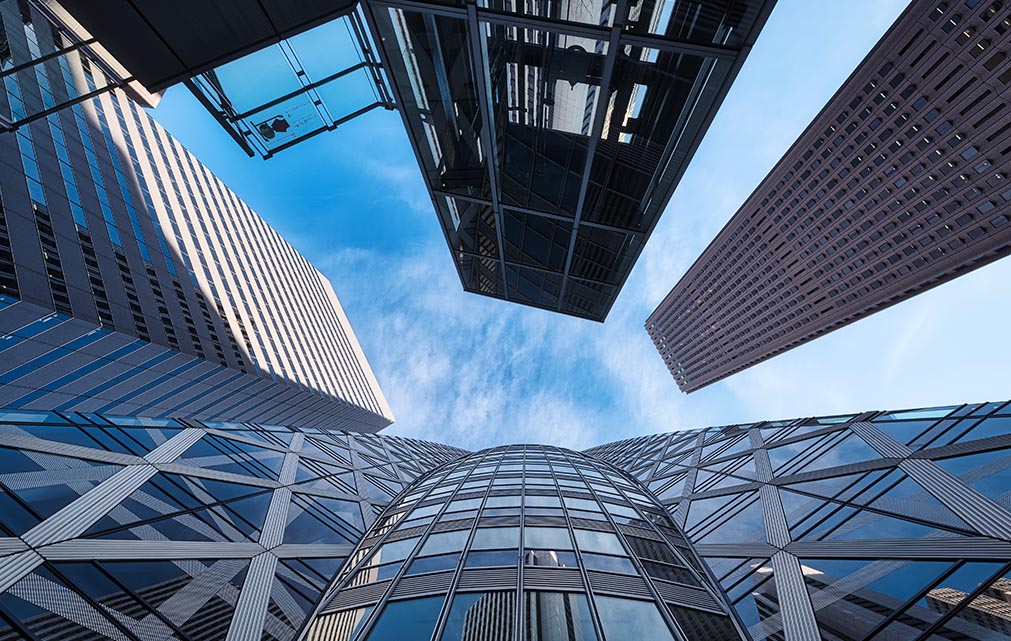 Case Study: Major Hong Kong Insurance Company
By transitioning the in-house mailroom to an offsite location, we were able to reduce client's location cost from $125 to $12 per square foot. 
The processing turnaround time reduced from over 24 hours to only 2 hours with our digital mailroom solution.
Learn More
Security is our priority.
We standardise our process controls and templates which lead to faster, accurate and improvements in data sharing.
Each processes are monitored and audited routinely to ensure our adherence to strict regulatory compliance and Personal Identifiable Information (PII) Security Assurance Framework.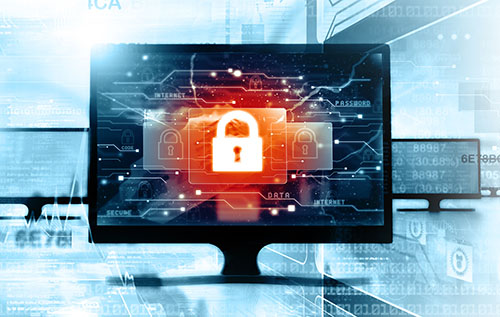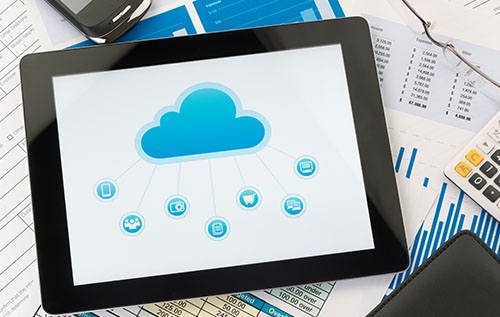 Highly adaptive & scalable solution.
Our digital mailroom services can be used across all industries as it is low risk with a wide area of key offerings. Some of the services include locked bag extraction, email ingestion, return mail, web services submission and online forms.