Although the pandemic accelerated the pace of development of digital offices, many companies still struggle on the path to digital adoption, especially small to medium-sized enterprises (SMEs). As much as they wish to reap the benefits of digital transformation, company leaders are confronted with obvious challenges. And, technology popularization among companies of all sizes is a vital step of the Hong Kong Smart City development.
Workstyle beyond place or people
While it is relatively easy to build a smart workplace, training a smart workforce and fostering a smart workstyle are what's vital to establish a future-proof business. It goes further than using new hardware and software, as technology advances every day and is ever-evolving! Furthermore, the digitalization of an organisation has a profound impact on the daily work of employees and requires them to adapt to the new environment and change their work habits.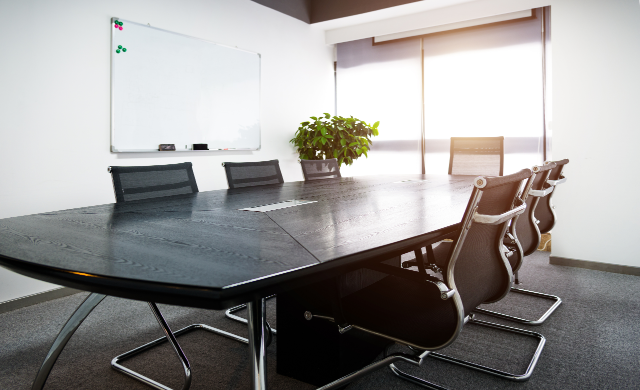 For any given enterprise, a Smart Workstyle is characterized by the business running as usual with the support of technology, regardless of any change in geographic location, variation in the environment, and move of personnel. To address the unique needs and culture of a specific business, several key aspects of building, executing and scaling a smarter workstyle should be considered.
Workplace
Digital workplaces are increasingly built with the goal of enabling a seamless and collaborative workplace at the intersection of the physical and virtual worlds. While it comprises all the tools to facilitate work for a better employee experience and enhance connectivity for remote workers, it also improves an organization's security and agility, and allows it to pick the services and technology that best suit its needs.
Process
As offices migrated to remote work last year, organizations with people-dependent processes and without end-to-end digital automation found themselves unable to continue operating as usual.
A comprehensive business process review can help identify any risks that can affect future bottom lines and ROI, and guide you toward possible solutions to streamline operations and system performance for improvement. By discovering areas where workload can be lightened through automation and outsourcing, businesses can find ways to boost productivity and scalability and strengthen governance with an effective business process management in place.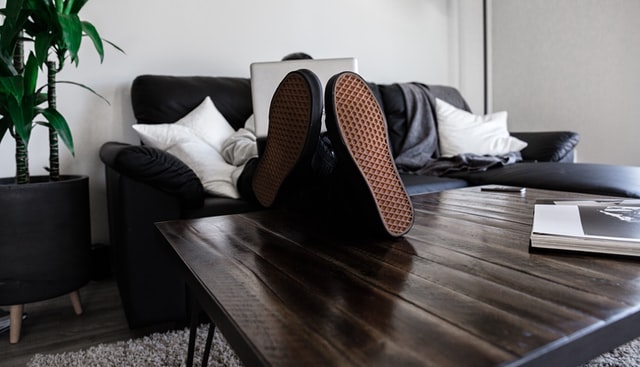 Communication
Beyond internal enhancements, engagement with external customers also needs to level up with smarter communication methods. As technology advances and increasingly becomes an integral part of our daily lives, and the lines between online and offline customer communications get more blurred, it is essential for businesses to pursue a holistic approach.
An omnichannel approach helps deliver human-centric communications that provide a consistent experience to customers - right where they are at the right moment, from marketing prints to onboarding welcome email and even SMS reminders. A flexible time-to-market would attest a sprint in customer loyalty and retention and eventually translate into a higher ROI.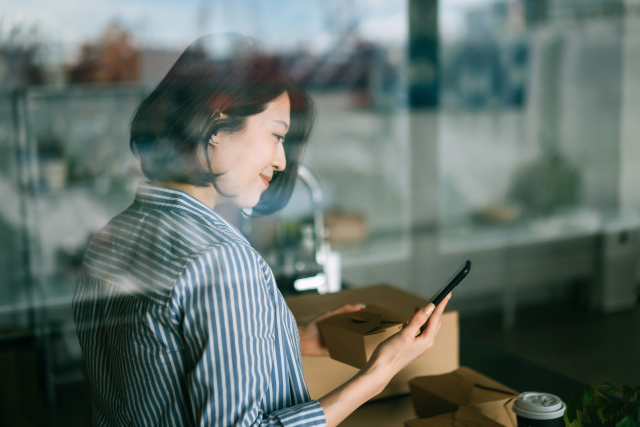 Final words
Just as lifestyle choices could be wedged by social economic inequalities, workstyle choices may be limited for businesses with less profits and limited resources. FUJIFILM Business Innovation believes all SMEs deserve support on the path to digital adoption, so that they can leverage the latest high-end technologies to shape a Smart Workstyle as much as any large corporate does and secure a significant increment to their competitiveness in the global marketplace.
###