TOP NEWS
FUJIFILM Business Innovation proudly presents the new Revoria Press PC1120
Revoria is the new brand name of FUJIFILM production press series.
The name is derived from the blending of "revolution" and the suffix "-ia" which means country or land. By revolutionising the production printing business, the company aims to cultivate new "lands" and create unprecedented value.
6-colour print engine brings unrivalled expressive power to digital printing
Superior productivity

with high-speed printing of 120 ppm even when printing in 6 colours

High-definition expression with high-output resolution at 2400 x 2400 dpi
High-performance print server that maximises print engine productivity
Supports a broad range of stocks: 52 gsm lightweight paper, 400 gsm heavyweight paper, minimum 98 x 148 mm and up to 330 x 1200 mm
Various feeding and finishing options to streamline workflow from print to post-press
Stay tuned and keep an eye out on social media about a celebration party in late September 2021!
---

---
INDUSTRY INSIGHTS
Cybersecurity Threats Escalating in 2021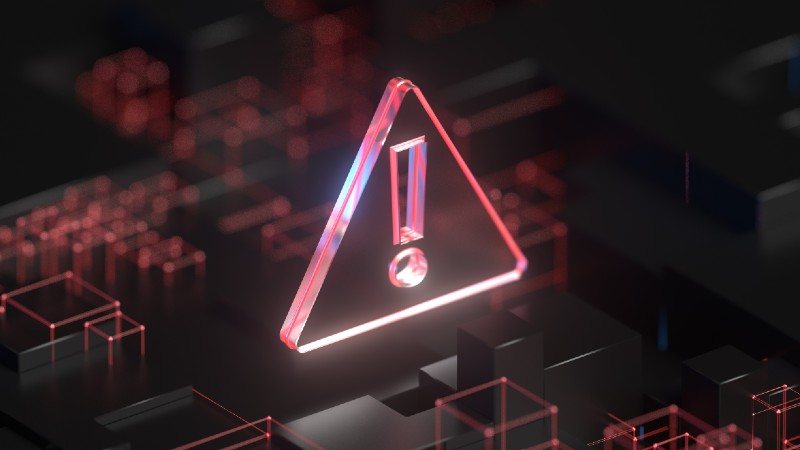 2021 is half way through, and as most analysts predicted, it is an evolution rather than a revolution in cybersecurity. That doesn't mean that 360° data security will play a smaller role in cybersecurity strategy – quite the opposite, as risks are escalating.
Internet of Things (IoT) devices have already been exploited for distributed denial of service (DDoS) attacks. As the number of IoT nodes increases, they may also be used to launch more sophisticated incursions
.
Another evolving threat is the use of malware to install crypto-mining botnets on corporate systems, hijacking computing resources to mine Bitcoin and other virtual currencies. These attacks are seen to shift to IoT and server platforms in 2021
.
We should also expect to see ongoing activity in spying and intellectual property theft, backed by both nation-states and independent hacker groups. That being said, human error
will continue to be the most likely source of breaches relative to outside attacks.
(Extracted from blog post "Tech-Based Response to the Cybersecurity Threats in 2021" [4 min read])
---
BUSINESS INNOVATION
Spend Optimization Tips that Work for Your SME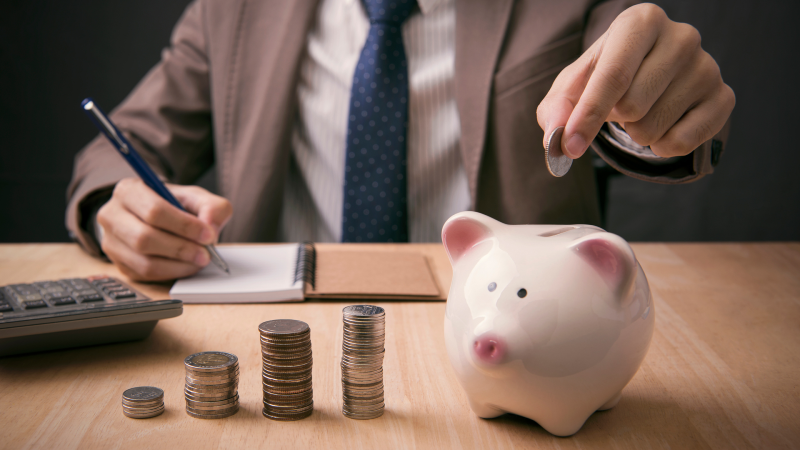 Amid the recent period of economic fluctuations, cash flow is a big challenge for almost half (46%) of SMEs
. Besides turning to loans and subsidies, many (29%) try to find ways to save money. But which way would you go – cutting costs or optimizing business spend?
Cost-Cutting vs. Spend Optimization
Cost reduction is a raw dollar-pinching approach with the key objective of cutting necessary and/or unnecessary expenses. Spend optimization is a more holistic method to budgeting that looks beyond the upfront dollar spending, a.k.a. (also known as) the total cost approach.
While 63% of SMEs in Hong Kong had been expecting an upcoming increase in raw material costs, 24% plan to spend more on IT investments
. By leveraging the popularization of advanced technologies, the IoT (Internet-of-Things) and cloud services, SMEs can optimize operations via a framework of smart workstyle - reducing costs and optimizing spending in one fell swoop.
Cost-Cutting Ideas
Save electricity
Reduce waste
Reduce office supplies and utilities (physically and digitally)
Save travelling costs
Allow remote work to save on office rent
Spend Optimization Tips
Look up in the cloud
Consolidate incidentals
Use shared office / co-working space facility
Subscribe (or rent) rather than buy
Adopt a BYOD (bring your own device) scheme
Invest in management tools
Boost administration efficiency
Increase employee productivity
Outsource non-critical tasks to experts
(Extracted from recent article "15 Cost-Cutting Ideas & Spend Optimization Tips for Your SME" [9 min read])
---
CORPORATE NEWS
FUJIFILM BI Hong Kong Blood Donation Day
On 6 August, our company arranged "Blood Donation Day" at our Head Office in partnership with the Hong Kong Red Cross Blood Transfusion Service in support of a life-saving mission.
FUJIFILM BI Hong Kong has been a long-term supporter and organiser of blood donation activities for more than 10 years. This meaningful tradition receives overwhelming support from our staff members – voluntary, unpaid donors who give blood entirely out of goodwill. The annual campaign encourages our staff to donate blood regularly and support the continuous need for safe blood in all Hong Kong hospitals.
Our spirit of helping people in need couldn't be dampened by the pandemic. We continue to pledge our support to blood donation campaigns.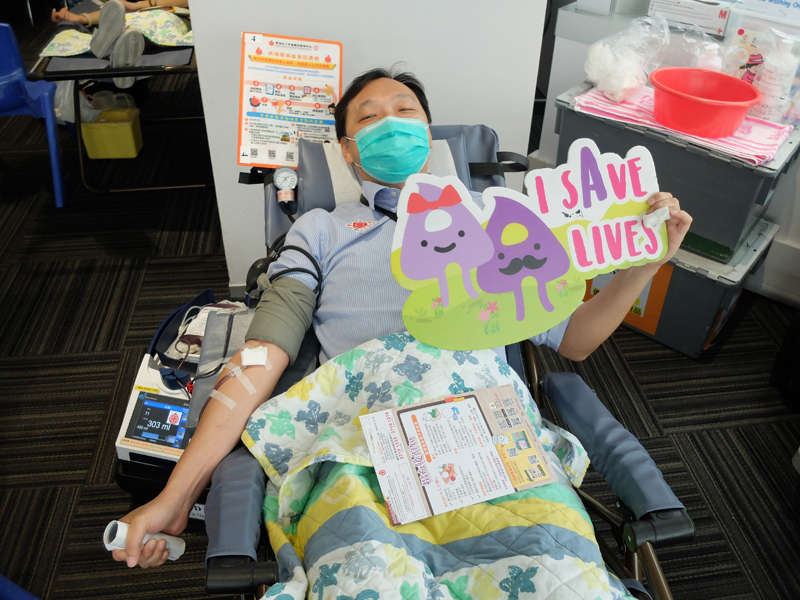 ###