Solution 1:
Document Digitalisation
Taking your company to the digital stage is easier than you think. With our Document Digitalisation Solution, transforming your operations into virtual workflows can be done with a click of a button.

Simply scan any paper documents from your MFD, then link up to DocuWorks Tray for faster organisation and dissemination. Digitised documents also mean being able to store your data in the Cloud. Not only does this save on physical storage space, but it also means easier quick searches and reduced risk of losing important files — making for smarter, more efficient business.
65%
of businesses spent $1000 - $5000 on paper processes


Data capture technology easily converts your papers into digital files.
Intelligent OCR/QR Recognition assess and capture the contents of your document, enabling auto - image processing and auto - sorting.
Send your newly converted files to pre-defined destinations on your Working Folder*, DocuShare*, or shared network folder.
*Service from FUJIFILM Business Innovation
Access your documents from the Cloud anytime, anywhere.

What are the Solution benefits?
Switching to edocuments means far less paper and MFD meter costs.
Quick access to digital information means faster turnaround time, so you can focus on decision making and client communications.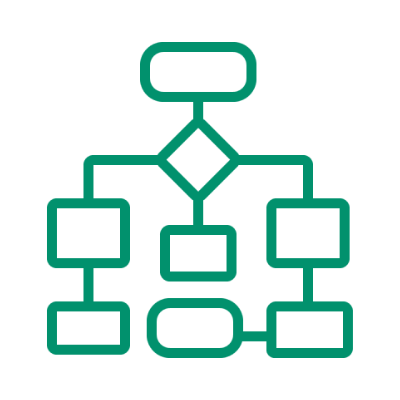 Virtual workflows take individual work and storage processes to a more standardised and collaborative platform.
With Cloud storage, you can be sure they are organised and backed up regularly.