Overcoming the tedious and manual processes in accounts payable
To thrive in today's fast-paced digital world, traditional internal processes such as accounts payable (AP) are prime for modernisation. That's because the AP process is usually rife with manual touchpoints and paper documents, which translates to high costs, low visibility and long processing times. These get in the way of business growth and even vendor relationships, especially when the finance department cannot respond to supplier inquiries in time.

Slow invoicing processing times from manual re-routing and processing
Reduced accuracy from manual data entry

High costs per invoice due to processing errors
Lack of visibility within traditional AP processes on cash out

Difficult data retrieval with invoices being stored and retrieved manually
Get faster and accurate invoice processing with Accounts Payable Automation
Automate and optimise AP processes with AI-driven data capture, touchless processing and electronic workflow capabilities. These enable enhanced productivity and eliminate errors that occur during AP processing, such as late and duplicated payments. You can also reduce purchase-to-pay process costs with less time spent on manual processing. The end result is a much simpler and more efficient way of managing your business's cash flow.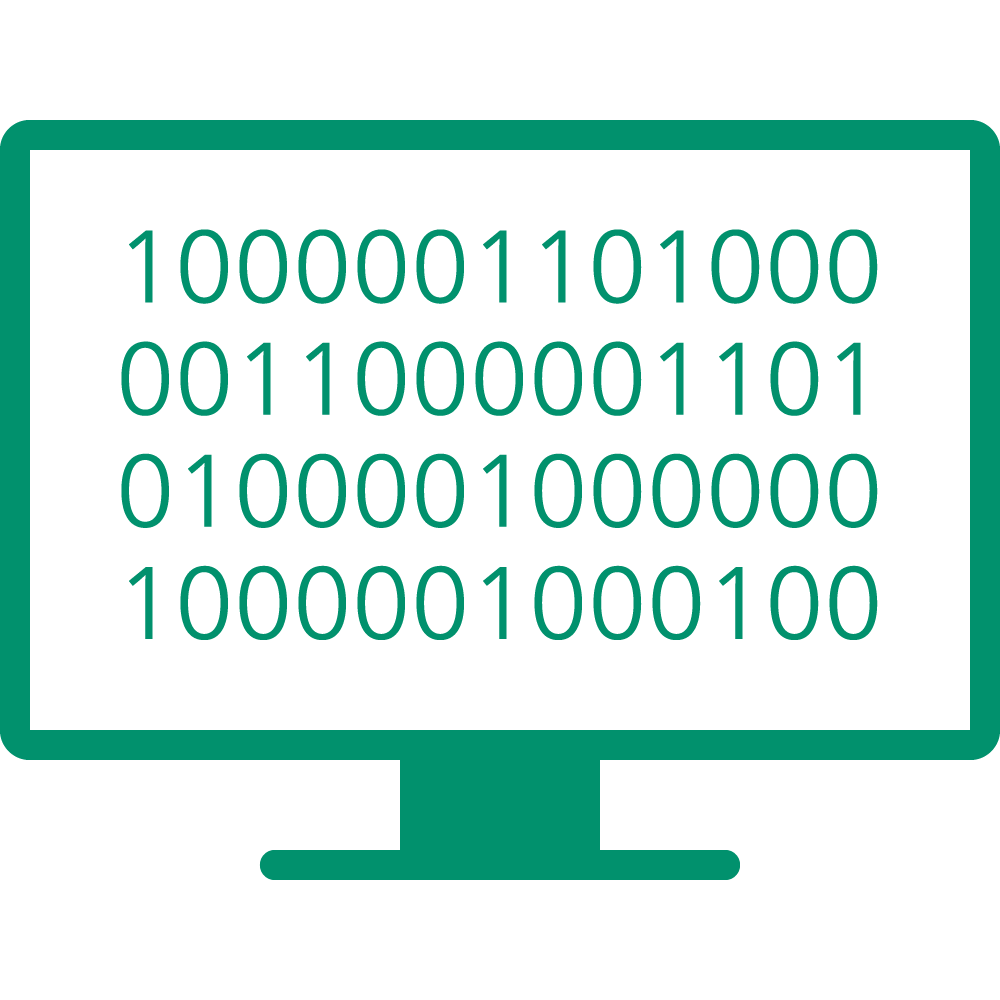 Faster invoice processing through automated sorting and information collection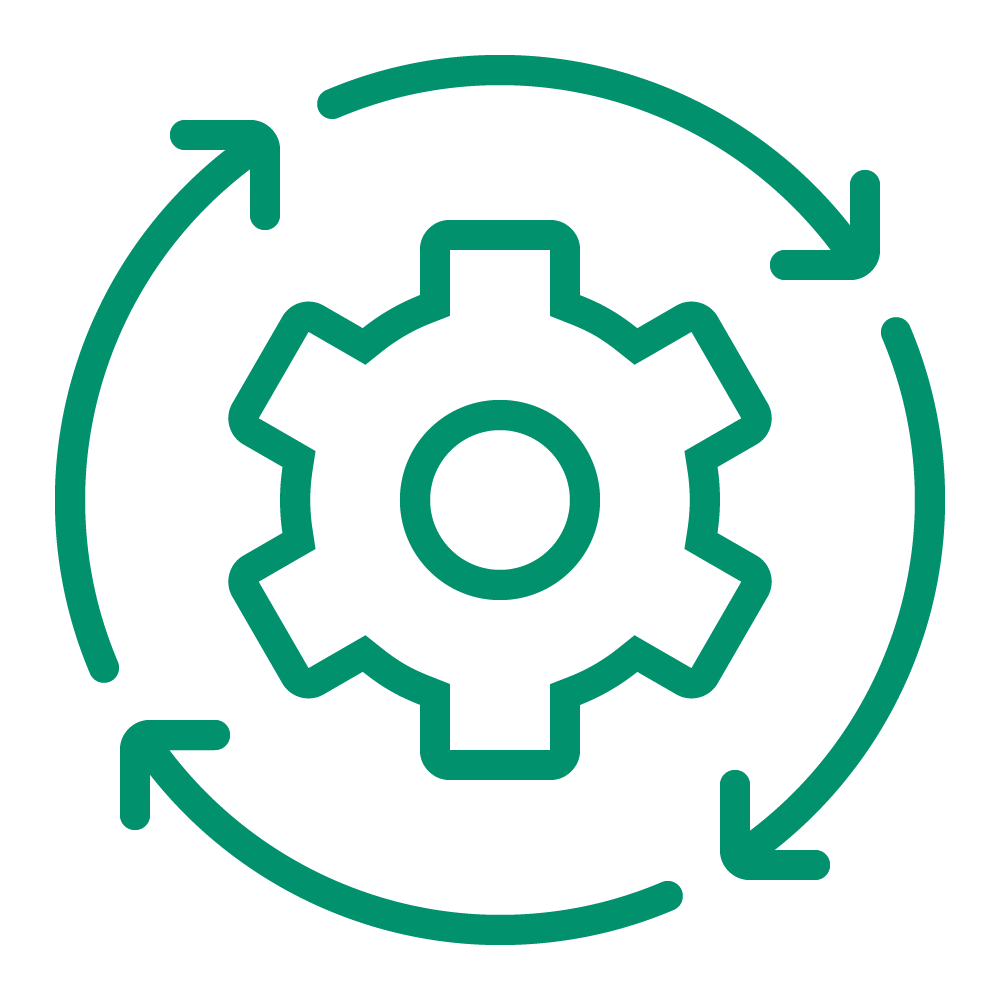 Reduced process errors by eliminating potential duplicate invoices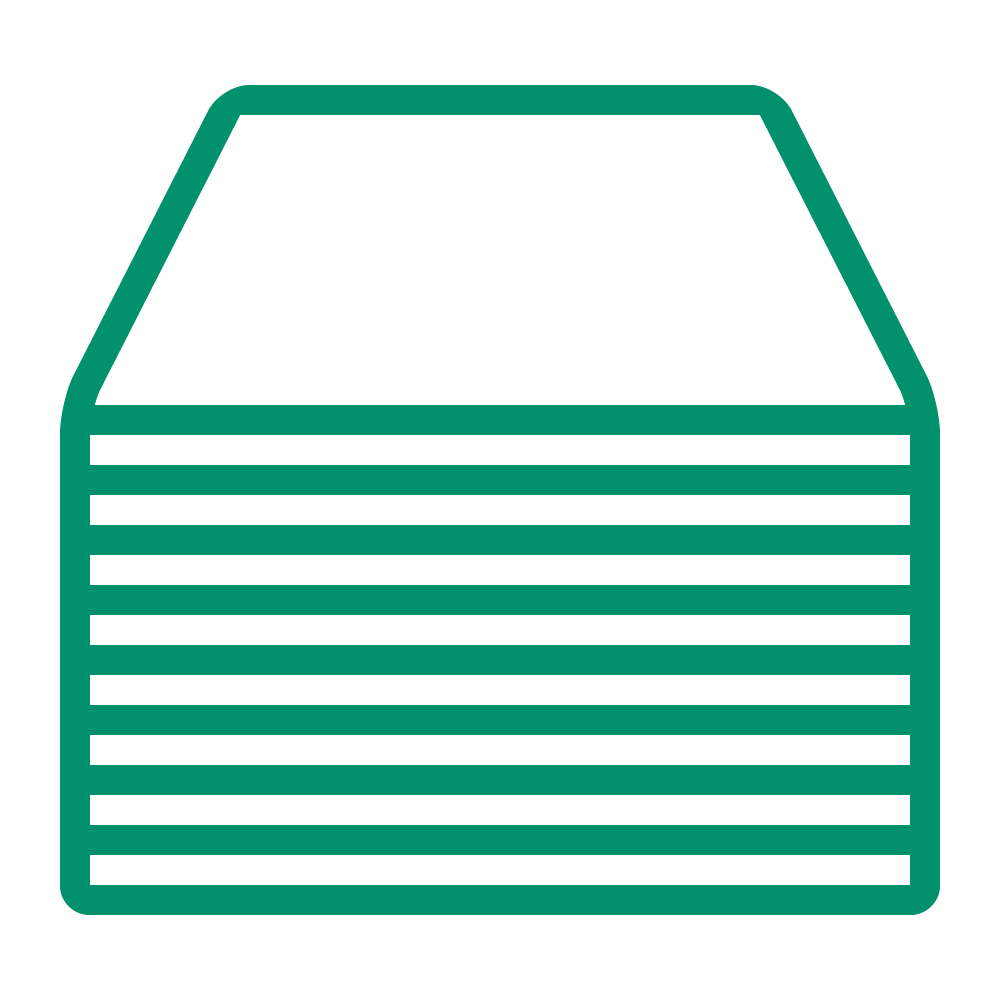 Minimise cost by reducing use of paper, transportation and physical archiving expenses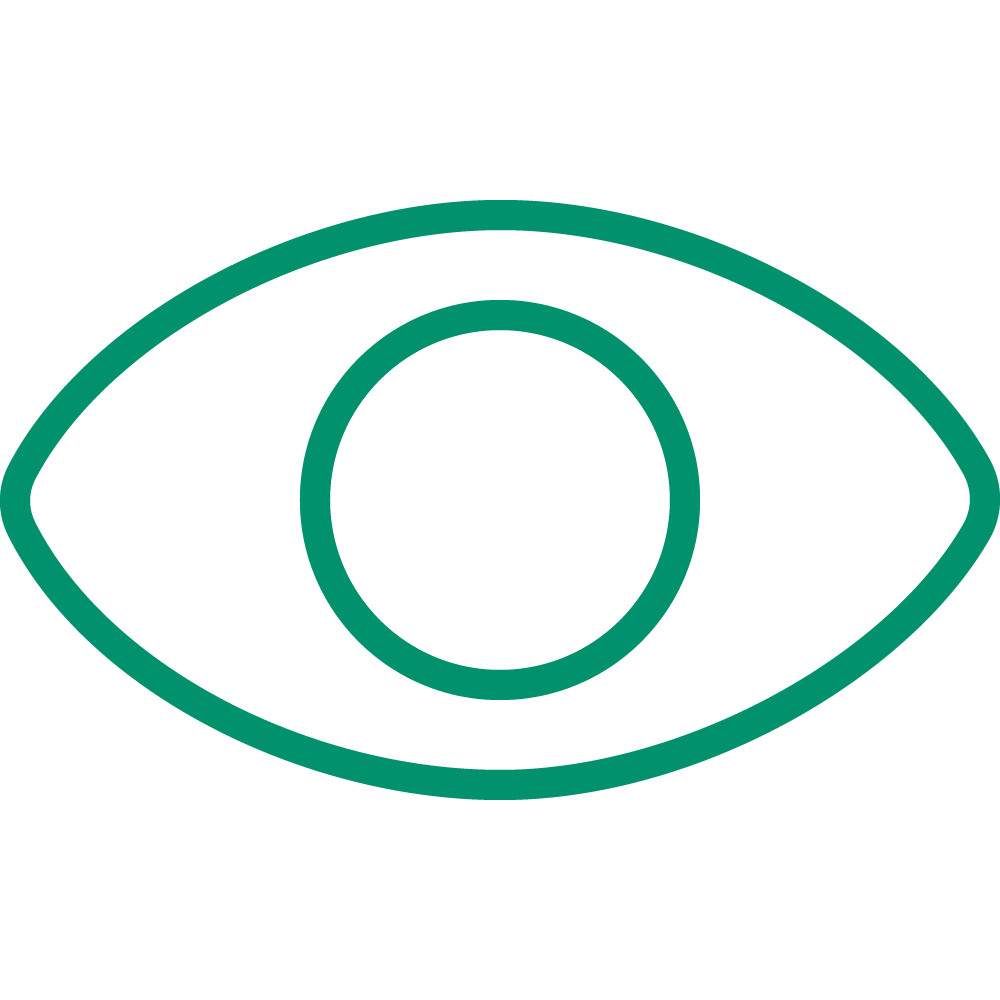 Get better visibility of cash out reporting with measurable performance indicators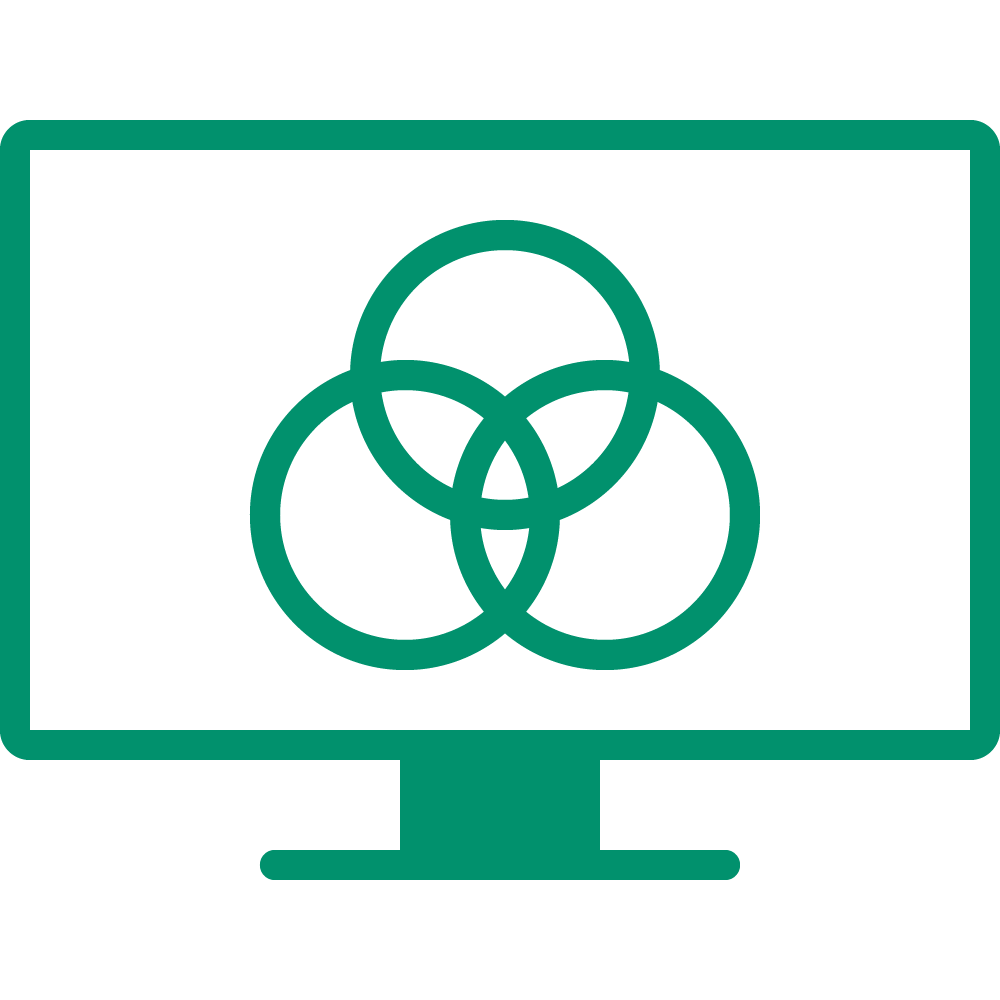 Electronically stored information and archives for audit trails
Customer satisfaction is closely tied to the accounts receivable process
The accounts receivable (AR) department deals directly with customers and cash collections. However, manual processes often lead to issues such as lengthy invoice disputes, extended Days Sales Outstanding (DSO) times, increased bad debt write-offs and unhappy customers. Employees also devote hours searching for contact information and prioritising customers to call, which taps into resources that can be better devoted to other aspects of collection management.

Delayed payments due to tedious manual processes, which lead to long DSO times

Low productivity from following up on invoicing issues and other repetitive tasks

Reduced customer satisfaction from invoice disputes

High transaction, financing and administrative costs
Get paid faster with Accounts Receivable Automation
Deliver and archive customer invoices automatically with Accounts Receivable Automation, which tap on artificial intelligence (AI) to accelerate the AR process and ease invoicing issues, such as dispute resolution. This gives employees the freedom to work on strategic tasks by removing low-value administrative tasks, while still offering businesses the visibility to manage overall performance. By accurately predict the likelihood of payment, businesses can also get better visibility over cash allocation.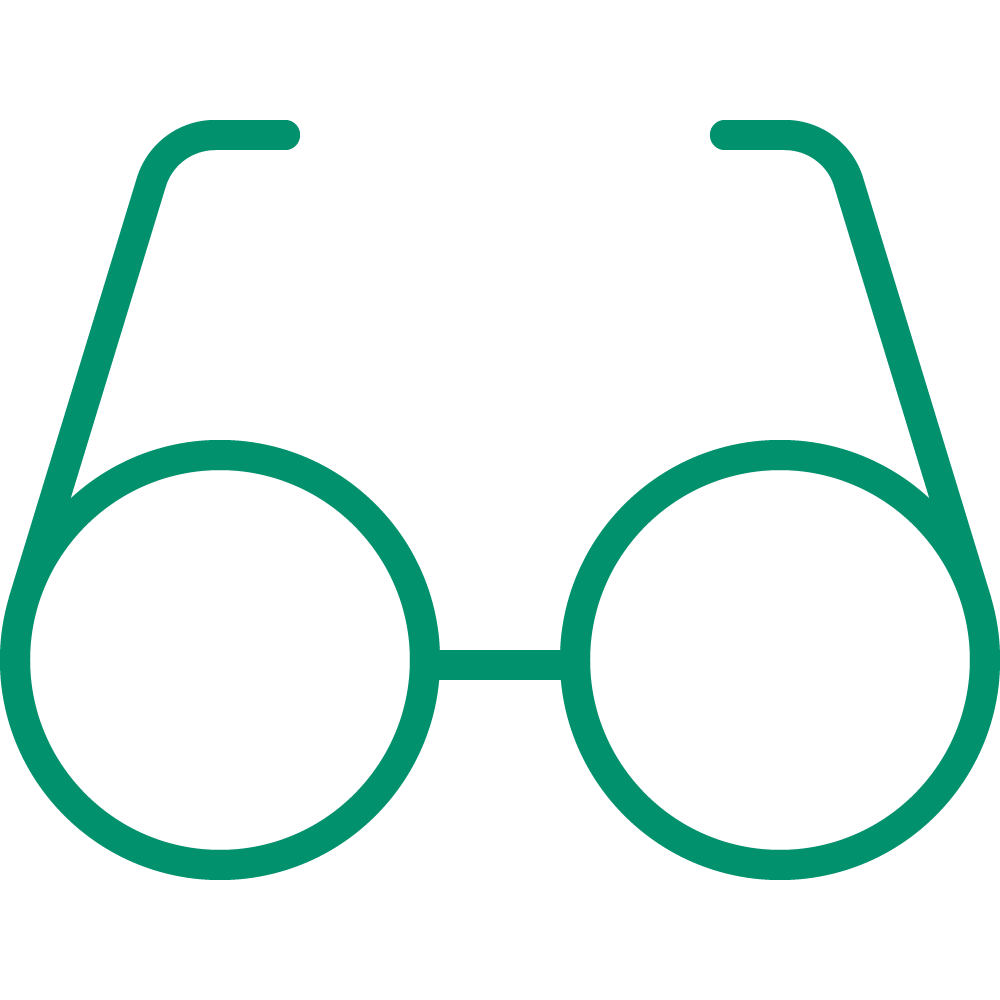 Instant visibility into AR performance, customer credit situation, and related documents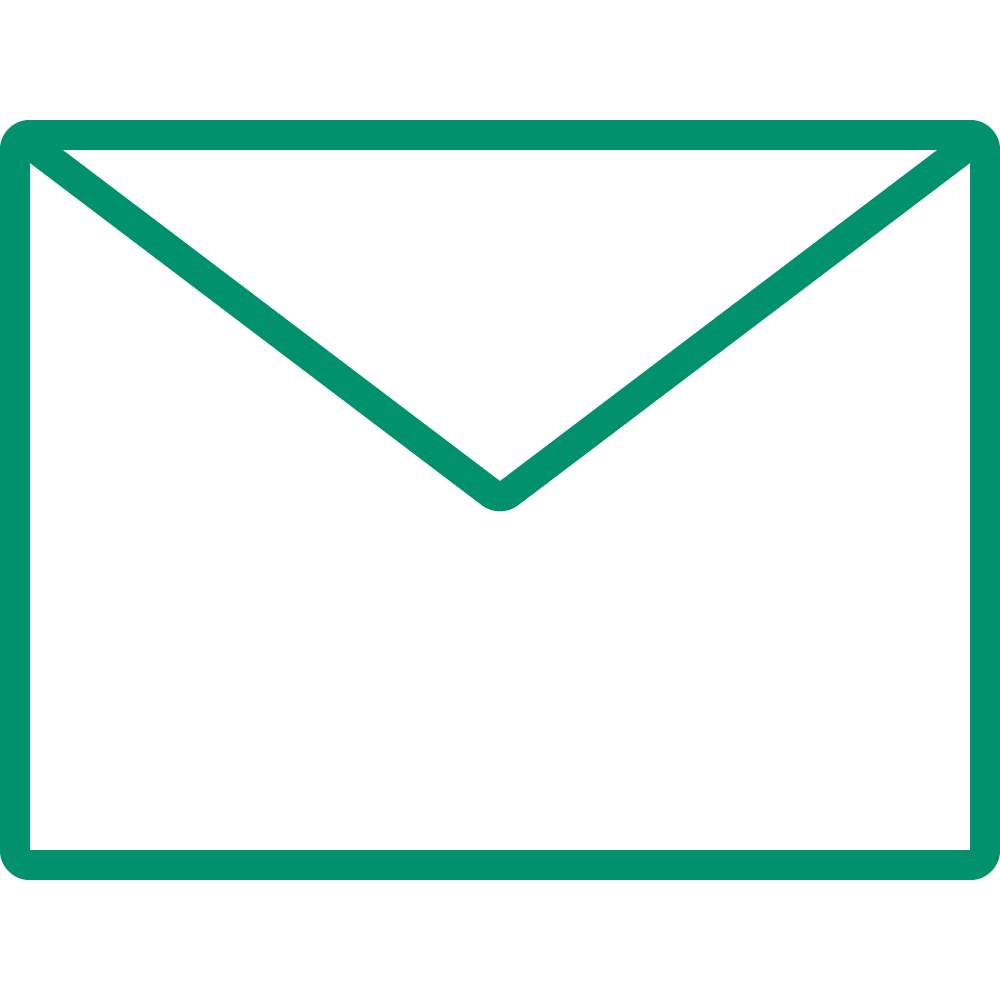 Improve customer experience by delivering invoices efficiently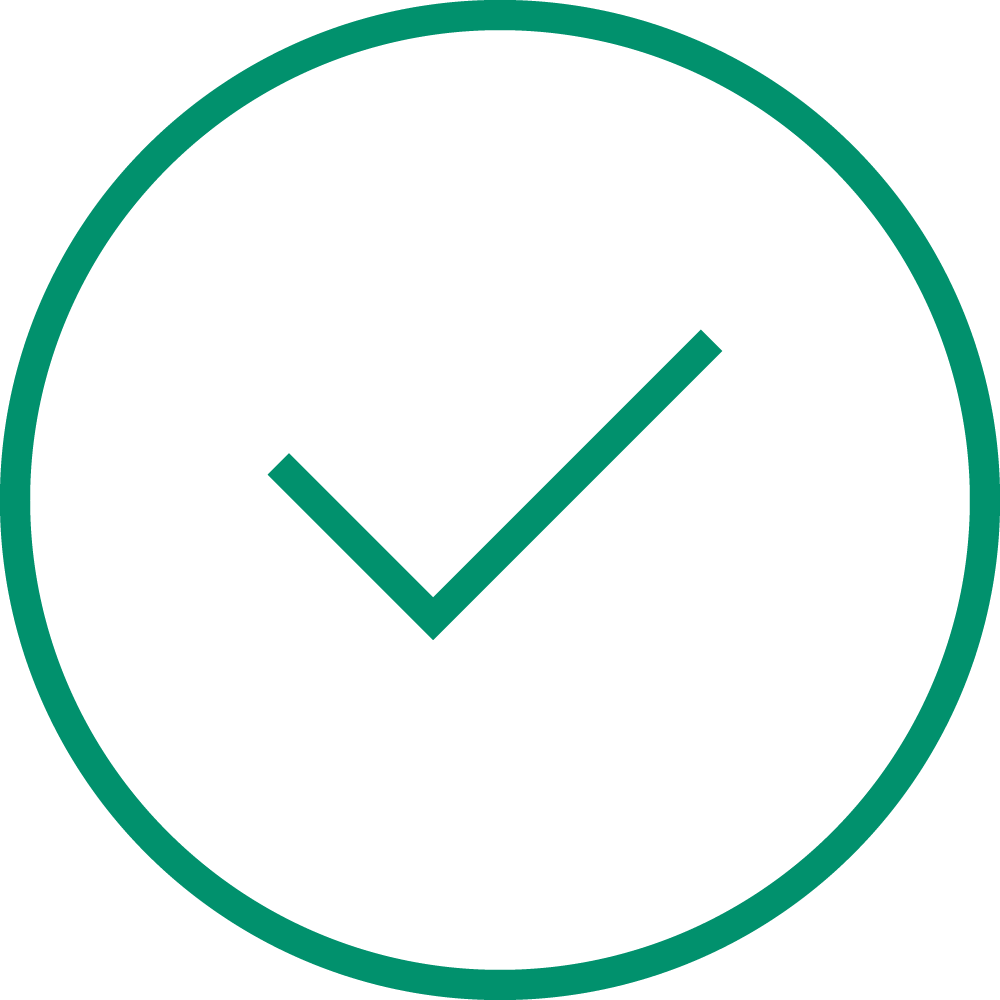 Get faster payment by optimising the processes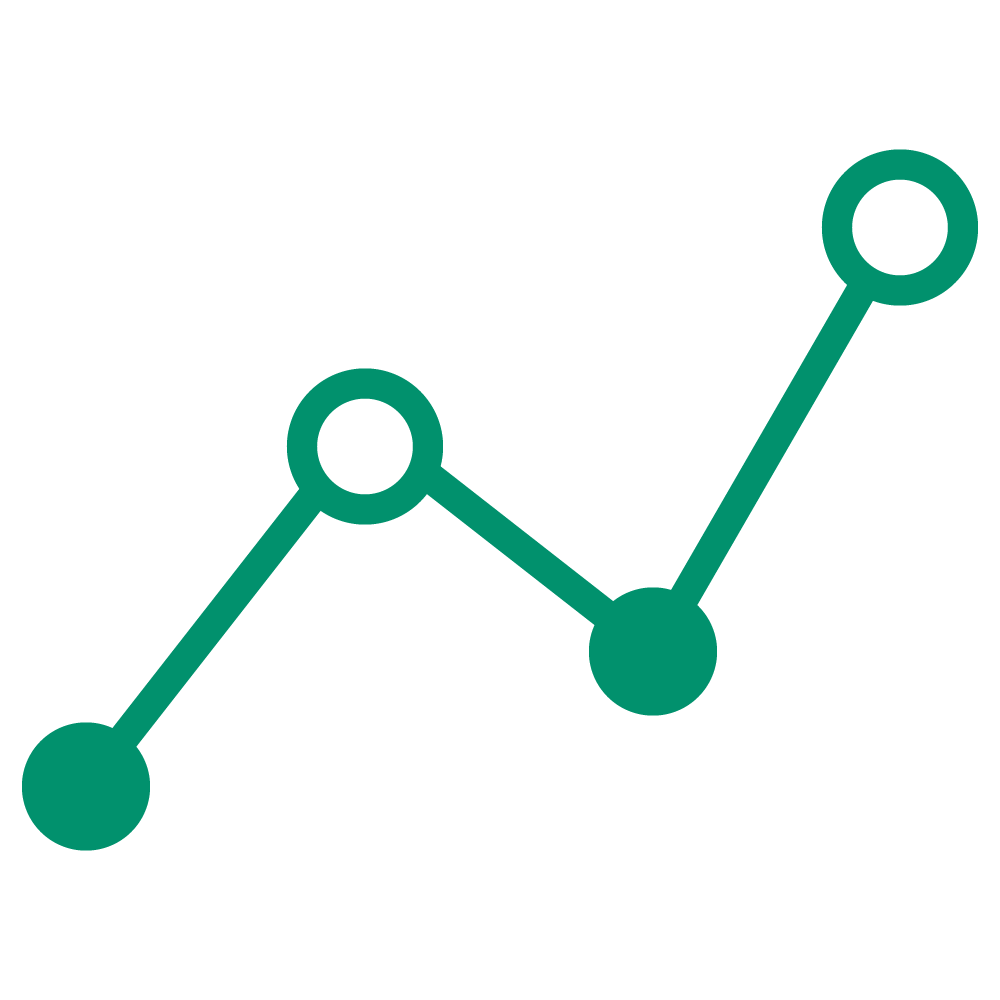 Optimise resources with automated processes while reducing administrative costs