【Fight the Virus】How MVDP Automates the Daily Process?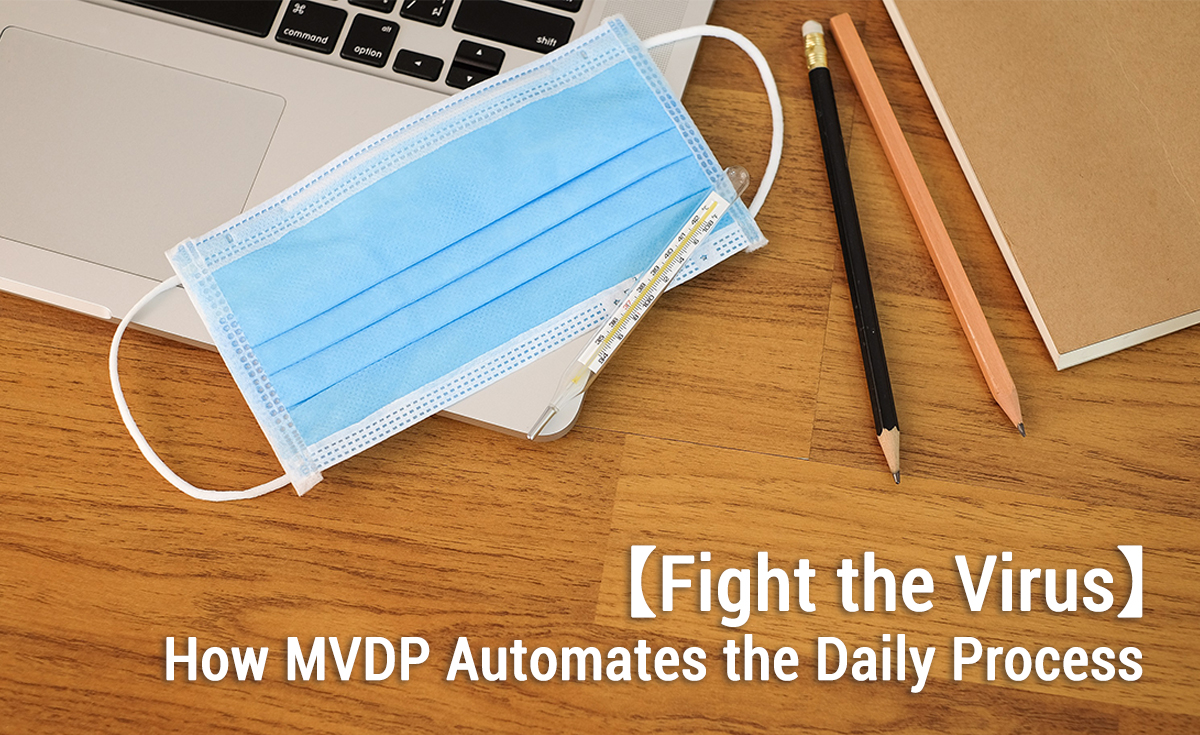 "As Covid-19 continues to impact not just steel, but all commodities, production of parts and delivery logistics, companies need to be able to pivot and make adjustments to their own production and business strategies." — Bloomberg Professional Services.[1]
While the novel corona virus continues to affect supply chains and force people to maintain distance from one another, FUJIFILM Business Innovation Hong Kong has an innovative product suite that helps its clients outmaneuver this invisible enemy.
Mahogany Variable Data Printing Solution (MVDP) automates supply chain frontline processes and gives businesses a set of tools that's customizable for our uniquely challenging times.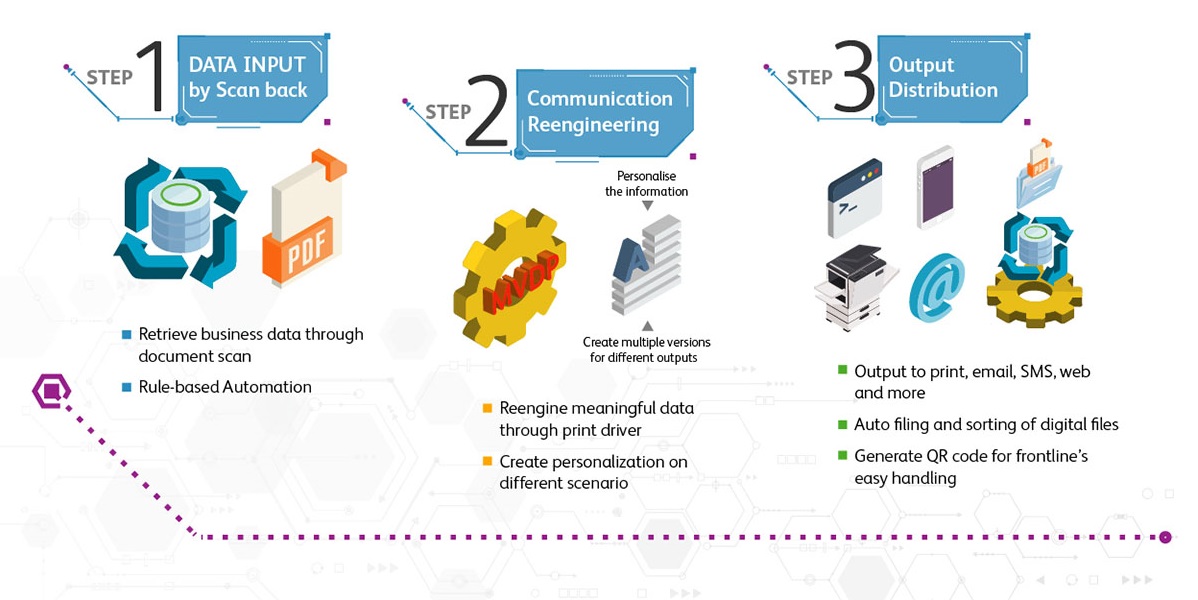 Companies can use MVDP tools to reduce human error from employees working from home, keeping business processes running smoothly.
MVDP's data backup feature supports storage and retrieval of data that's uploaded from sources scattered throughout your business territory, allowing employees to do good work from anywhere.
MVDP Capture allows digital signatures and immediate sharing of documents, reducing the need for face to face meetings.
Call us today to discuss how MVDP can equip your business to meet today's challenges head on and outsmart the virus with innovation.