Unleash Your Workforce's Mobile Productivity Potential with 4 tools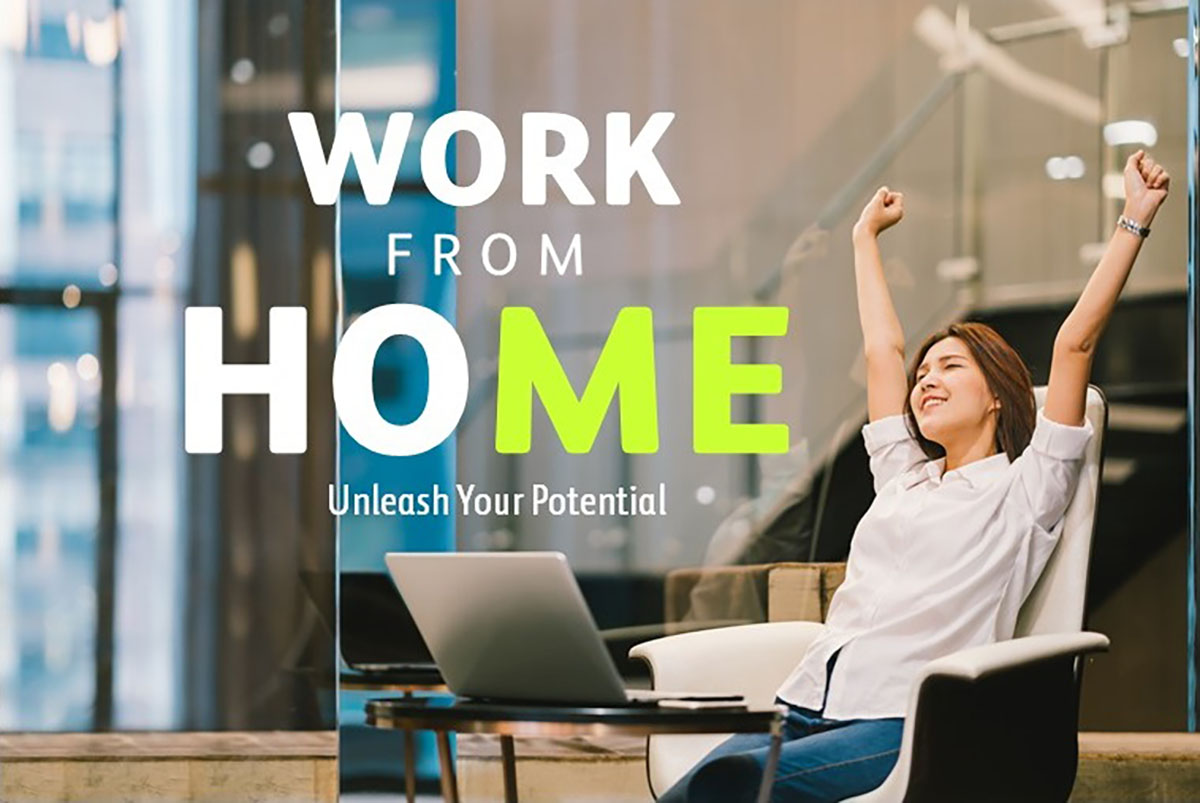 Quarantine-enforced work-from-home shouldn't stop you from staying productive: today's technology lets you work anywhere you can find a stable Internet connection.
The present situation has highlighted the increased flexibility afforded by remote working platforms. A Cushman & Wakefield survey revealed 70% of respondents were considering remote work, and 81% were adding collaborative technology to their existing platforms.
You can't afford to be left behind. You have access to the components; all you need is a strategy for creating a mobile working environment: a business continuity plan. especially in COVID-19 situation.
Trusted partners like FUJIFILM Business Innovation Hong Kong can create a business continuity plan with the following tools:


SSL VPN Solution. How do you secure your network when operations depend on remote access ? A VPN (Virtual Private Network) safeguards remote connections without the need for specialised software, so users can securely access client-server apps and internal network directories using any authorised device.


Virtual Desktop Infrastructure (VDI). VDIs allow your workforce to remotely access email, calendars, and other essential data from home computers or mobile devices. A central server provisions a virtualised desktop that replicates the entire online business environment on any authorised device.


Virtual Meeting Tools. These tools help users set up online meetings—and do presentations, share files, and collaborate over the virtual meeting platform, almost as easily as if they were face-to-face.
These days, staying productive at a distance has become more important than ever. If you envision a workforce that can stay productive wherever they go, FUJIFILM Business Innovation Hong Kong's Business Continuity services can help unplug your workers from their offices and unleash their productivity in the long term.